Ready to make a move?
Need to sell? Need to buy? Want to invest?
Your Hampton Roads Expert for all your Real Estate Needs
Connect With Me Directly
Your account is linked to me so you can send property inquiries in an instant.
Get Local
See what schools and other points of interest are nearby.
Dynamic Map
Add a pinpoint or draw a perimeter to see nearby homes for sale, open houses, or rental properties.
Get free access to local homes from any mobile device. My Keller Williams App is available on Android, iPhone and iPad and gives you access to more than 4 million homes. It integrates with your online account so you can browse on the computer or on the go. 
Anytime Access
Save searches and listings, including notes or added property photos, across all of your devices.
Custom Searches
Add search filters like price, neighborhood, number of beds, open houses and more.
Share Information
Easily share homes through text, email, Facebook, or Twitter.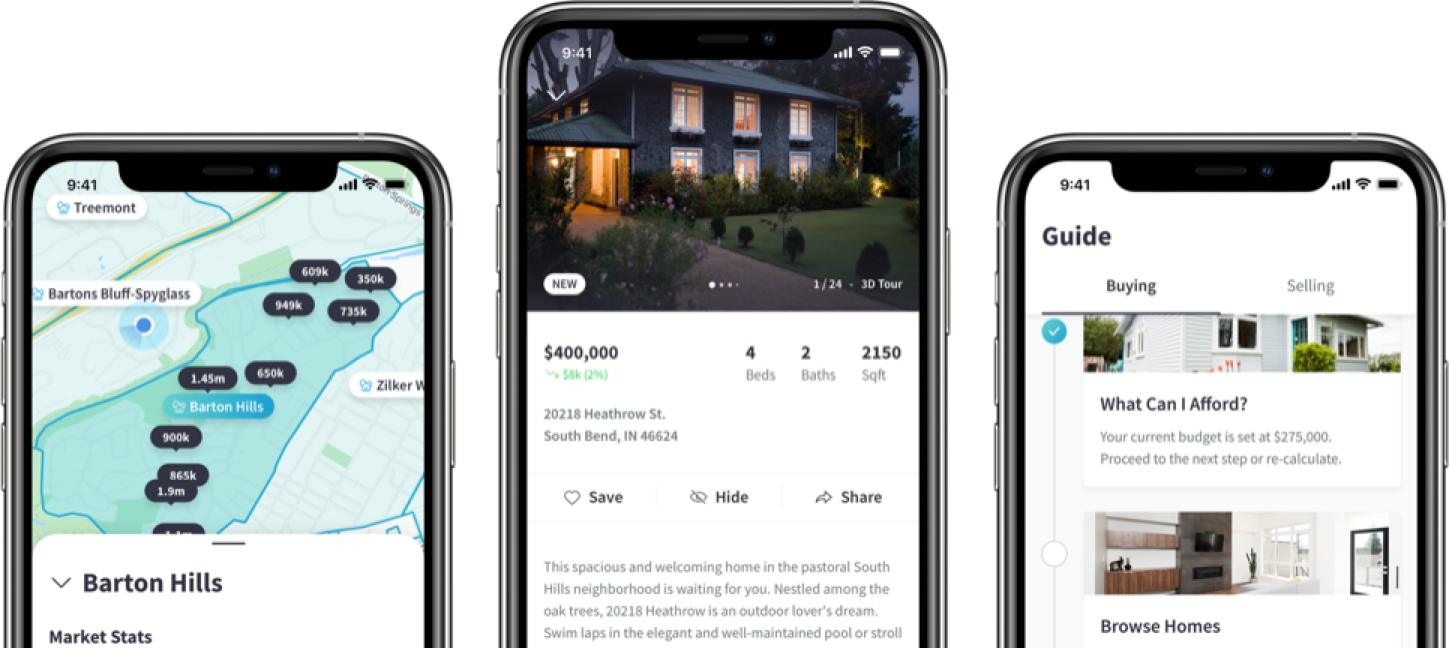 List Price/Sales Price Ratio